Professional Network IT Solutions
We strive to keep our clients' networks and systems functioning optimally utilizing core ideals.  We focus on custom network designs tailored to our clients' needs while continually working to keep our systems safe and deploying the motto "zero downtime".  With skilled educated professional consulting services, we can implement the right digital environment for you.
About Us
IT Consulting Since 1989
Computer Related Technologies, a Veteran-owned company, has been a leading IT managed services provider in the greater CNY area since we were established in 1989.  With over 30 years of providing IT services in CNY we understand what it takes to keep our clients IT running efficiently and effectively with performance and durability in mind.  As a Veteran owned business, honor and respect for our clients are included in our core values.  Certified professionals are what our clients receive when they partner with the CRT team.  Continuing education is something that we feel is important in maintaining professional engineers.  Our commitment to educating our team allows CRT to stay on top of the latest technological advances and deliver the latest solutions to our clients.
CERTIFICATIONS
We are Certified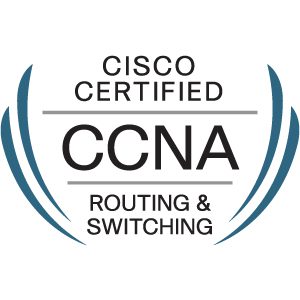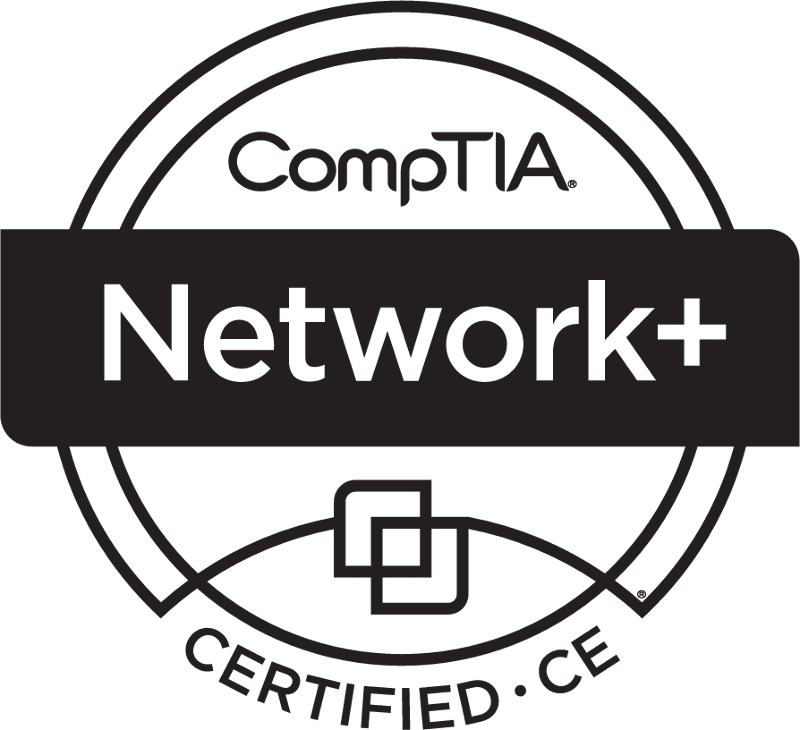 TESTIMONIALS
What People Are Saying
Howard and Jason are always ready to help with break-fix solutions and most of all guidance with Plan & Print's long -term and back-up network solutions. As a service bureau for construction information management we can't afford to be down or offline and CRT is there for us when we need them.
We have always been able to depend on CRT. We always feel comfortable with there guidance and knowledge. They provide us with excellent support and tremendous efficiency. They are always in our corner.
We hired CRT a little over 2 years ago to handle our IT. Jason has been our main contact and has done everything from wiring our offices for voice & data, to setting up a network system, handling security of that system, building computers that will handle our CAD needs, and keeping our Accounting system updated and running on all our computers. Jason has been a "life-saver" for our business. We are fast paced and need our computer system to be operating efficiently all the time. If we have a system error or the system goes down, Jason is quick to handle getting us up and running again. I would highly recommend Jason and CRT.
Our Service Calls are cut down to a minimal after CRT redid our network and servers. There planning of our systems has led to a continuous uptime with great performance. I never worry about our systems backups after CRT has assisted with them. Thank you CRT!
Fill out the form for a Free Consultation and Site Survey
Office
8110 Como Ln, Clay, NY 134041
Hours
Monday: 8AM–5PM
Tuesday: 8AM–5PM
Wednesday: 8AM–5PM
Thursday: 8AM–5PM
Friday: 8AM–5PM
Saturday: Closed
Sunday: Closed
Call Us
(315)572-9008
(315)572-9007