About
Cyber Security
(Syracuse Cybersecurity Provider NY)
With the ever growing digital world that we live in, the importance of keeping your systems safe and secure requires constant, active attention and oversight, and unfortunately, many businesses tend to overlook this for a variety of reasons. Security is something that needs to be addressed at multiple layers all working together to achieve a data safe environment. From the network edge to core infrastructures, there are different preventive solutions that, when implemented the correct way, can stop attacks on data sensitive environments. Not only do our security practices supersede others at the network level but we also ensure that we keep our data safe at the endpoint level as well, offering industry leading solutions for PC and device protection. Specializing in Windows Active Directory and Group Policy gives our clients secure PC domain trust that eliminates the unwanted devices on the systems and enforces the authorization to identify who should and should not be on their systems. Remote access is something we are supporting in many different types of businesses spanned over various environments, and has become increasingly essential for many organizations. We have assisted several different businesses with PCI compliance. We offer solutions for medical practices that have to comply with HIPAA regulations. If cyber security is one of your leading concerns or you are unsure about where you stand with threat detection and mitigation, we can help.
Industry leading Anti Virus
Intrusion Detection/Intrusion Prevention Sensors
Microsoft Windows Active Directory Group Policy
Software Patching Systems on current basis
Client Sensor Analytics and Activity monitoring
Certified
Cyber Security Partners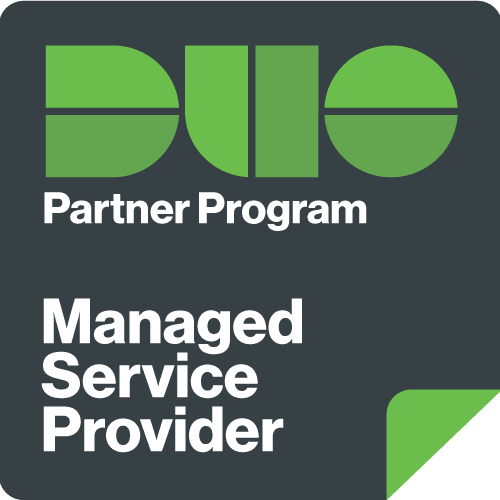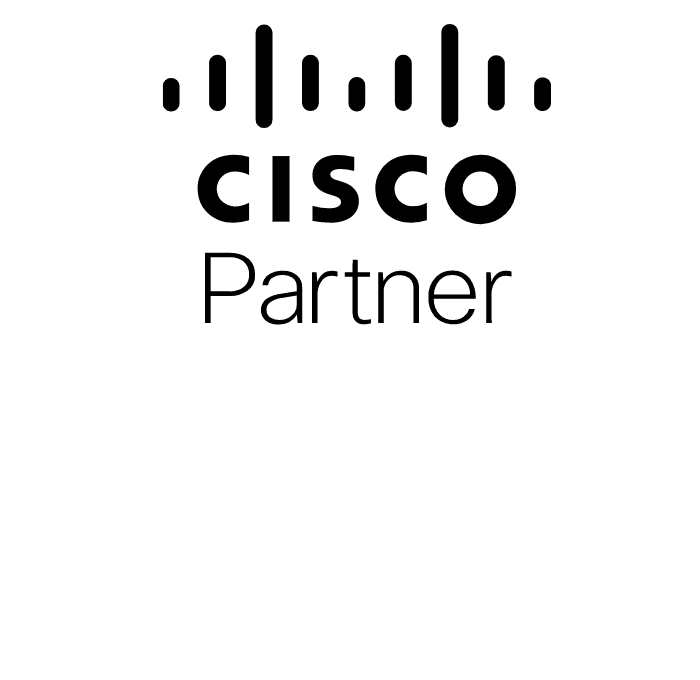 Why Use Us As Your Syracuse Cybersecurity Provider NY Service
If you need a Syracuse cybersecurity provider NY service to work with, we are always available to assist you. We can make sure that your devices you do business on are kept safe from problems like viruses. Let us keep your computers and hardware in general in the best shape it can be in.
When you have computers in your business building that are connected to the internet, then it's very possible that at some point you're going to have to deal with viruses and spyware. Even if people are careful, they can end up getting things like viruses on their devices that then put your company at risk. For instance, if someone were to accidentally install a file that had a key logger in it, then all of their passwords and communications in general could be read through by the person that is behind the spyware. You need to work with professionals no matter what your issues are when it comes to keeping your devices safe!
We have a lot of training so we are able to make it a point for us to do our best work no matter what you need assistance with. It's important that you have cybersecurity assistance from people that know exactly what they are doing so you don't end up with problems on your hands that didn't get taken care of the first time around. We will make sure everything is in good working order the first time we help so you'll know your devices are secure.
There are software options that you can work with that will keep your computer safe. We can let you know what to use and what we think will keep your devices the most secure overall. We have experience in using a lot of different software options to take care of spyware and things like viruses. Let us look at the system you have in place and then we'll recommend what we think you should invest in. We want you to be as secure as possible so what we recommend is going to reflect that when all is said and done.
Know that people creating viruses and spyware are getting more and more creative as time goes on. Even if you don't think that you've done anything to get bad software onto a device, it could still have issues that you need our help with. It's good to at least contact us every couple of months just to check out what you have going on and so we can see if anything needs to be worked on. Our services are here to help you with any of your IT based needs so just let us know when you need assistance and we'll quickly get to work.
Now you know a little more about our Syracuse cybersecurity provider NY based service. If you have any issues with your company's network or devices connected to it, contact us right away. We also offer other IT related services so contact us no matter what you need assistance with!
TESTIMONIALS
What People Are Saying
Howard and Jason are always ready to help with break-fix solutions and most of all guidance with Plan & Print's long -term and back-up network solutions. As a service bureau for construction information management we can't afford to be down or offline and CRT is there for us when we need them.
We have always been able to depend on CRT. We always feel comfortable with there guidance and knowledge. They provide us with excellent support and tremendous efficiency. They are always in our corner.
We hired CRT a little over 2 years ago to handle our IT. Jason has been our main contact and has done everything from wiring our offices for voice & data, to setting up a network system, handling security of that system, building computers that will handle our CAD needs, and keeping our Accounting system updated and running on all our computers. Jason has been a "life-saver" for our business. We are fast paced and need our computer system to be operating efficiently all the time. If we have a system error or the system goes down, Jason is quick to handle getting us up and running again. I would highly recommend Jason and CRT.
Our Service Calls are cut down to a minimal after CRT redid our network and servers. There planning of our systems has led to a continuous uptime with great performance. I never worry about our systems backups after CRT has assisted with them. Thank you CRT!
Fill out the form for a Free Consultation and Site Survey
Office
8110 Como Ln, Clay, NY 134041
Hours
Monday: 8AM–5PM
Tuesday: 8AM–5PM
Wednesday: 8AM–5PM
Thursday: 8AM–5PM
Friday: 8AM–5PM
Saturday: Closed
Sunday: Closed
Call Us
(315)572-9008
(315)572-9007