About
Enterprise Networking
(Networking Consulting Services Syracuse NY)
CRT offers a vast array of networking services to compliment your infrastructure from end-to-end.  Whether you require Core LAN segregation and full integration or WAN to WAN connectivity between physical locations, we can accommodate the need.  From planning and designing data networks for various types of businesses representing all different sizes through manifesting the design into a finished product we have you covered.  CRT practices network and planning aggregation for efficient and effective troubleshooting which allows for less interruptions. With the use of lab environments and the right planning we can bring a finished product to the table that is fully tested and ready for implementation with a plug and play feel.  The knowledge and effective utilization of many different technologies gives us an endless spectrum of different designs and ways to create custom networks – so no matter what your business model is, we can compliment it!
Core Routing and Switching
Cabling and Cable Management
Internet facing Edge solution
Network Monitoring Net Flow Solutions
Certified
Networking Partners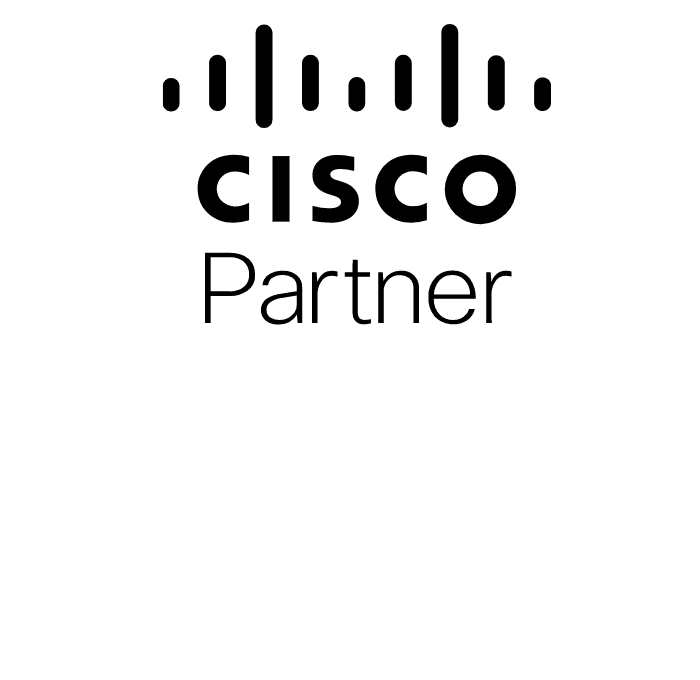 What Our Leading Networking Consulting Services Syracuse NY Has To Offer Your Business
Maintaining a world-class networking setup entails years of experience, knowledge, and the ability to provide adequate guidance every step of the way. This is where we come into action at Computer Related Technologies. We have extensive expertise in the management of networking solutions and understand what's needed to deliver a high-quality setup.
If you are on the lookout for a trustworthy IT service provider that has been doing this for a long time, our company at Computer Related Technologies is the ultimate fit.
We are passionate, proven, and offer a wide array of solutions that are on par with international standards.
Complete Integration
Integration is one thing you are not going to want to compromise on and rightly so.
Computer Related Technologies has become the go-to option for local clients because we emphasize the value of integration. A business is going to be running with everything interconnected from top to bottom. Due to this, you are going to feel comfortable knowing we only offer the best advice.
This is going to ensure once the networking solution is ready to go, it is going to be integrated into everything else the business needs. This is why we are the right option for your long-term requirements.
Cable Management
If you want the best networking consulting services Syracuse NY has to offer then Computer Related Technologies is the only option you should be looking at.
We are a team that is all about focusing on customizing the nuances of your networking solution after learning more about your needs. We are going to provide complete guidance and that is going to provide peace of mind during the process.
This includes how you are going to manage the cabling that is running through the property and system. Just having this information is a game-changer and will ensure the networking setup works well.
Network Monitoring Setup
Being able to tailor the system based on what you require is a difference-maker.
At Computer Related Technologies, we are all about setting high standards and helping with each step in the process. This includes analyzing what is going to be required to monitor your networking solution once it is ready to go.
Each component has to be handled with care and this includes having safeguards in place. With our team, you are going to have access to all of this relevant information from day one.
This is due to our experience in managing networking solutions in Syracuse.
To learn more about what Computer Related Technologies is all about and why we are the right fit for your networking needs, please take the time to reach out to our team right away. When it comes to the best networking consulting services Syracuse NY has to offer, we continue to be a standout option.
Our team is committed to fulfilling your requirements and will go the extra mile to offer high-value consulting solutions. This is the charm of trusting our team and knowing we are going to put in the effort needed to keep you satisfied.
TESTIMONIALS
What People Are Saying
Howard and Jason are always ready to help with break-fix solutions and most of all guidance with Plan & Print's long -term and back-up network solutions. As a service bureau for construction information management we can't afford to be down or offline and CRT is there for us when we need them.
We have always been able to depend on CRT. We always feel comfortable with there guidance and knowledge. They provide us with excellent support and tremendous efficiency. They are always in our corner.
We hired CRT a little over 2 years ago to handle our IT. Jason has been our main contact and has done everything from wiring our offices for voice & data, to setting up a network system, handling security of that system, building computers that will handle our CAD needs, and keeping our Accounting system updated and running on all our computers. Jason has been a "life-saver" for our business. We are fast paced and need our computer system to be operating efficiently all the time. If we have a system error or the system goes down, Jason is quick to handle getting us up and running again. I would highly recommend Jason and CRT.
Our Service Calls are cut down to a minimal after CRT redid our network and servers. There planning of our systems has led to a continuous uptime with great performance. I never worry about our systems backups after CRT has assisted with them. Thank you CRT!
Fill out the form for a Free Consultation and Site Survey
Office
8110 Como Ln, Clay, NY 134041
Hours
Monday: 8AM–5PM
Tuesday: 8AM–5PM
Wednesday: 8AM–5PM
Thursday: 8AM–5PM
Friday: 8AM–5PM
Saturday: Closed
Sunday: Closed
Call Us
(315)572-9008
(315)572-9007